Why rent from Tucson Bicycle Rental?  Here is what our customers have to say:
3 out of 5 stars (based on 8 reviews)
N Re ui Ukz n
Do you want to promote your website for free? Have a look at this: https://bit.ly/totally-free-ads
The right choice!
Debbie and Seton provided a great bike and a seamless delivery and pickup. While my friends were unpacking and packing and fixing their bikes, I was poolside!
Mmfoify J
Would you like to find out how you can build your own online business without needing to have anything to sell? Go to: https://bit.ly/earn-cash-with-affiliate-marketing
Ajcvwqv vuvsmz
DOMAIN SERVICES EXPIRATION NOTICE FOR tucsonbicyclerental.com
Domain Notice Expiry ON: Jan 12, 2021
We have actually not received a settlement from you.
We have actually attempted to email you however were unable to contact you.
Visit: https://bit.ly/3oE3hVP
For info and also to process a discretionary payment for your domain website services.
011220210841423753688578798tucsonbicyclerental.com
Kgctru ldgd
Hi,
We're wondering if you'd be interested in a 'dofollow' backlink to tucsonbicyclerental.com from our DA50 website?
Our website is dedicated to facts/education, and so can host articles on pretty much any topic.
You can either write a new article yourself, or we can link from existing content. The price is just $45 and you can pay once the article/link has been published. This is a one-time fee, so there are no extra charges.
If you're interested, please reply to this email, including the word 'interested' in the Subject Field.
Not sure what DA is? Have a read here: https://moz.com/learn/seo/domain-authority
Kind Regards,
Erica
Riding in Tucson
Tucson is the Winter Training Capital of the United States.  Boasting more than 350 days of sunshine a year and nearly 1,000 miles of dedicated bikes lanes, the Tucson metro area is a cyclists dream come true.
Top 10 Tucson Bike Rides
Tucson serves as the base camp to several of the best climbs in the world and many incredible rides.  Our pick of the Top 10 Tucson Bike Rides are.....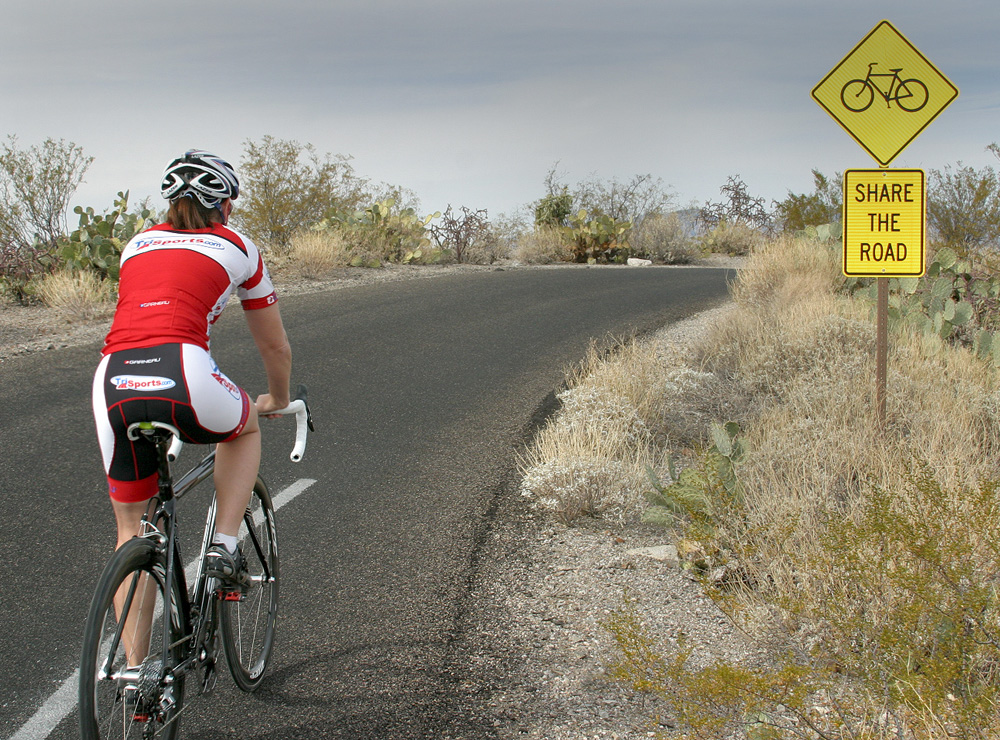 Next Steps...
Once you know your travel dates we highly encourage you to reserve your bicycle quickly as our fleet is in high demand January-May and October-November.