Why rent from Tucson Bicycle Rental?  Here is what our customers have to say:
5 out of 5 stars (based on 18 reviews)
Very Pleased
Good, clean bikes. Good service. Accommodating and flexible. Can't think of anything they could do better.
Bicycle rental - Cannondale Synapse
I rented a bicycle from Tucson bicycle rentals while I was staying in town. They gave me a great bike, it fit perfectly, and I had a fantastic ride while riding on it. Seton Clagget is great and provided superb service, Delivered the bike on time when he said he would and then also picked it up after I was finished. He answered all my questions that I had. I would not hesitate to rent from him again in the future.
Solid, best choice for Tucson bike rental
While in Tucson I wanted to go on a 70 loop ride and a 40 canyon mile ride and wanted to rent a good bike. Tucson Bicycle Rental not only has superior bikes for rent, they dropped off the bike at my hotel and picked it up when I was finished. They recommended routes. Once when I was clearly off route, they were available by text, figured out where I was and texted me a map to get back on route. Great gear. Great service. This is where you want to tent your bike in Tucson.
OUTSTANDING EXPERIENCE
We rented 3 Cannondale Synapse bikes and a car rack for a week. Seton delivered the bikes to our lodging, helped us install our own pedals and saddles, adjusted the fit and shared good advice on where to ride in the Tucson area. The bikes and the service each exceeded any reasonable expectation of what a bicycle rental business should deliver.
Tucson Bike Rental
Top notch personal service. Bike drop off and pick up was perfect. Bike was clean and in great shape. Very customer oriented.
Riding in Tucson
Tucson is the Winter Training Capital of the United States.  Boasting more than 350 days of sunshine a year and nearly 1,000 miles of dedicated bikes lanes, the Tucson metro area is a cyclists dream come true.
Top 10 Tucson Bike Rides
Tucson serves as the base camp to several of the best climbs in the world and many incredible rides.  Our pick of the Top 10 Tucson Bike Rides are.....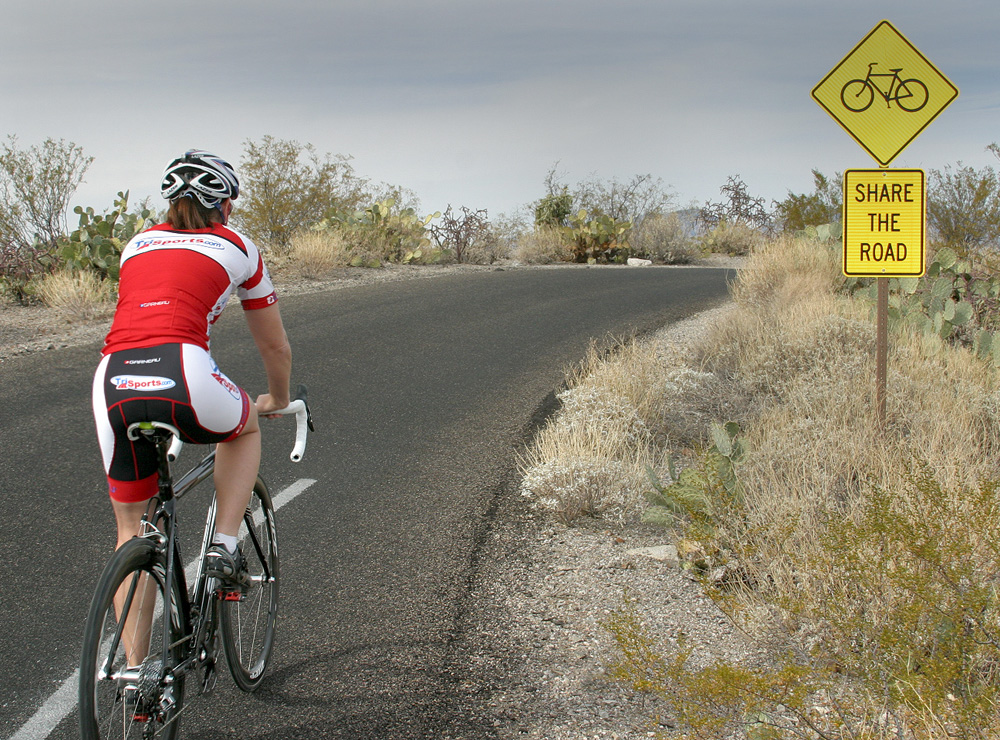 Next Steps...
Once you know your travel dates we highly encourage you to reserve your bicycle quickly as our fleet is in high demand January-May and October-November.