Riding in Tucson
Tucson is the Winter Training Capital of the United States.  Boasting more than 350 days of sunshine a year and nearly 1,000 miles of dedicated bikes lanes, the Tucson metro area is a cyclists dream come true.
Top 10 Tucson Bike Rides
Tucson serves as the base camp to several of the best climbs in the world and many incredible rides.  Our pick of the Top 10 Tucson Bike Rides are.....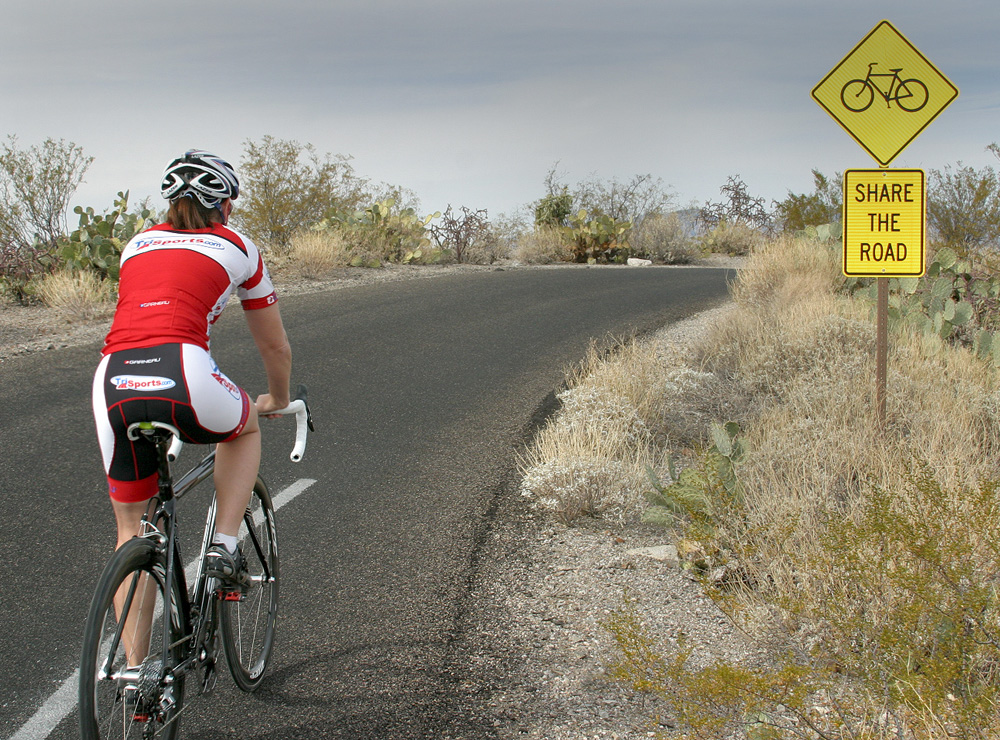 Next Steps...
Once you know your travel dates we highly encourage you to reserve your bicycle quickly as our fleet is in high demand January-May and October-November.