Why rent from Tucson Bicycle Rental?  Here is what our customers have to say:
5 out of 5 stars (based on 30 reviews)
You don't need to look further for Bike Rental in Tucson!
Very responsive and helpful. Quality and well maintained equipment. Delivery/pickup to your door or hotel. A great value! I will use them again next time in Tucson.
Great bikes - great rides
We rented two road bikes for a week in March to ride the Tuscon loop and other near destinations. The bikes were in great condition Cannondales and performed flawlessly. The team at Tucson Bicycle Rental dropped the bikes off at our BNB, set them up, and picked them up on time as promised. We were very happy they came with repair kits for flats and minor adjustments. We would definitely use Tucson BR again for our next trip to the area.
Great Service
This shop was recommended to me by someone, and I am glad I used Tucson Bicycle Rentals. They answered all my questions before my trip, and were very responsive. They brought my bike and picked it up from my AirBnb, put my pedals on and even the holder for my GPS unit. Highly recommend and will be using them for any future trips.
Great rental experience
Did a recent bike camp in Tucson and rented with Tucson bike rental. Pick up and drop off service was easy and very convenient. Bike was top notch. Easily the best rental experience I've had to date.
Great service, great places to ride.
Tucson Bicycle Rental provided a well coordinated rental and timely drop off / pickup service on our recent trip. There are many great road bike route options in Tucson and we recommend Tucson Bicycle Rental for a smooth and enjoyable road bike rental experience.
Riding in Tucson
Tucson is the Winter Training Capital of the United States.  Boasting more than 350 days of sunshine a year and nearly 1,000 miles of dedicated bikes lanes, including over 135 miles of paved, multi-use path on the Loop, the Tucson metro area is a cyclist's dream come true.
Top 10 Tucson Bike Rides
Tucson serves as the base camp to several of the best climbs in the world and many incredible rides.  Our pick of the Top 10 Tucson Bike Rides are...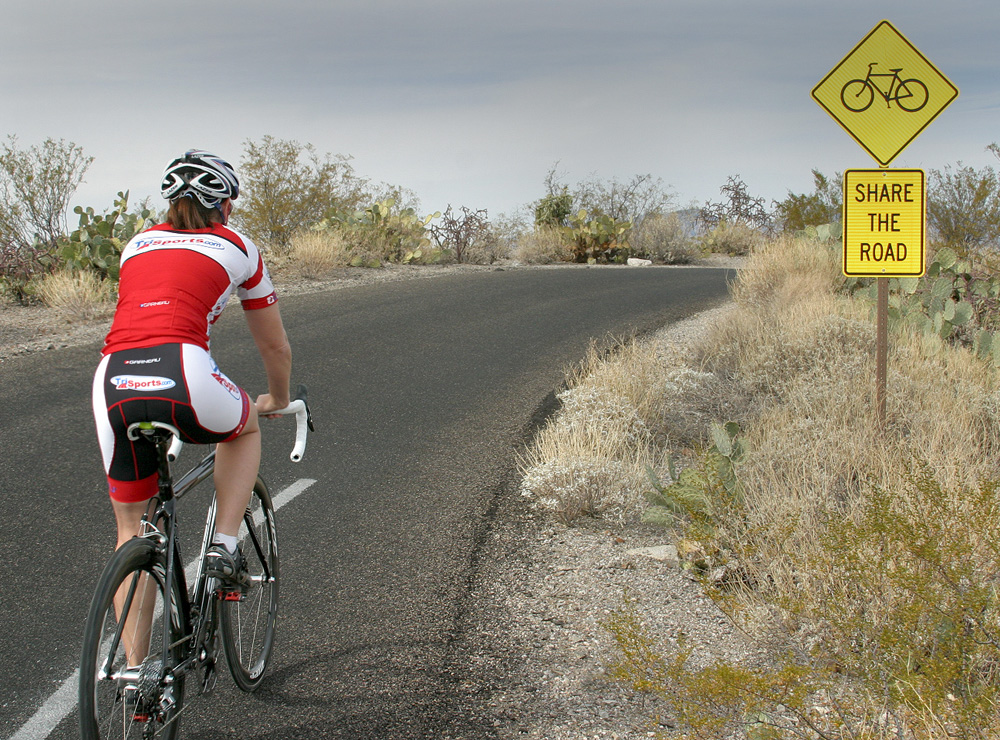 Next Steps...
Once you know your travel dates we highly encourage you to reserve your bicycle quickly as our fleet is in high demand January-May and October-November.