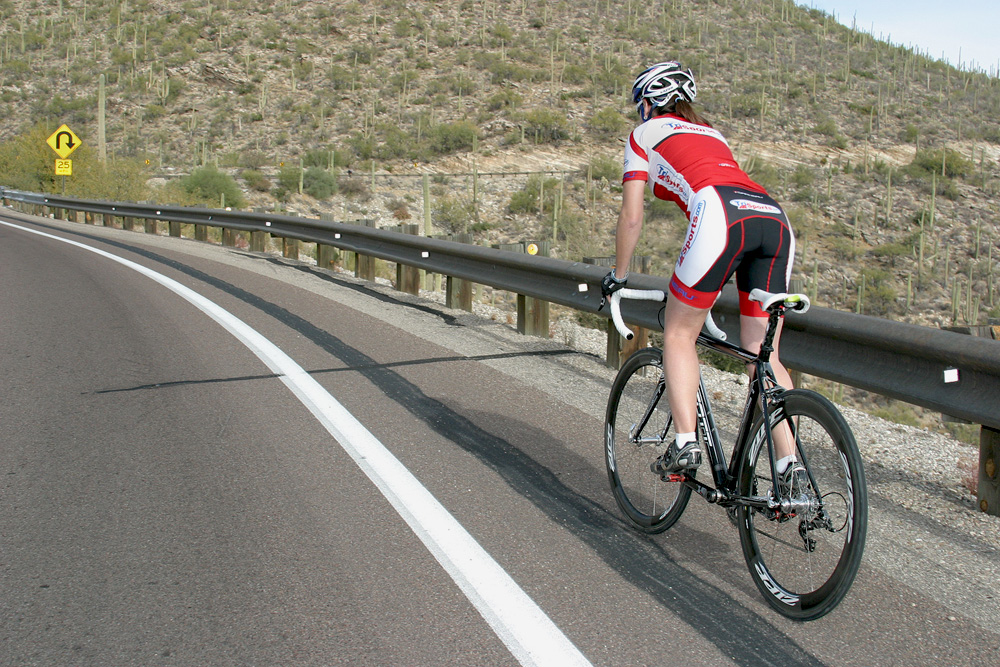 Delivery and Pickup
We will arrange pickup and delivery of your rental bike.  Available to all major resorts in Tucson and Oro Valley.
Important Information for your Rental
All of our bikes will come ready to ride with a saddlebag which includes spare CO2, CO2 inflator, spare tube, tire levers and patch kit.  The bikes also come with two water bottle holders.  You will need to supply your own pedals and shoes, helmet and riding gear. We also recommend having your saddle height (center of bottom bracket to top of saddle) and cockpit (tip of saddle to center of stem) measurements so we can adjust your bike.
Cannondale Synapse Road Bikes
Our Cannondale Synapse road bikes are great for the roads around Tucson.  Carbon Fiber, compact crankset (50x34) with and 11x32 cassette.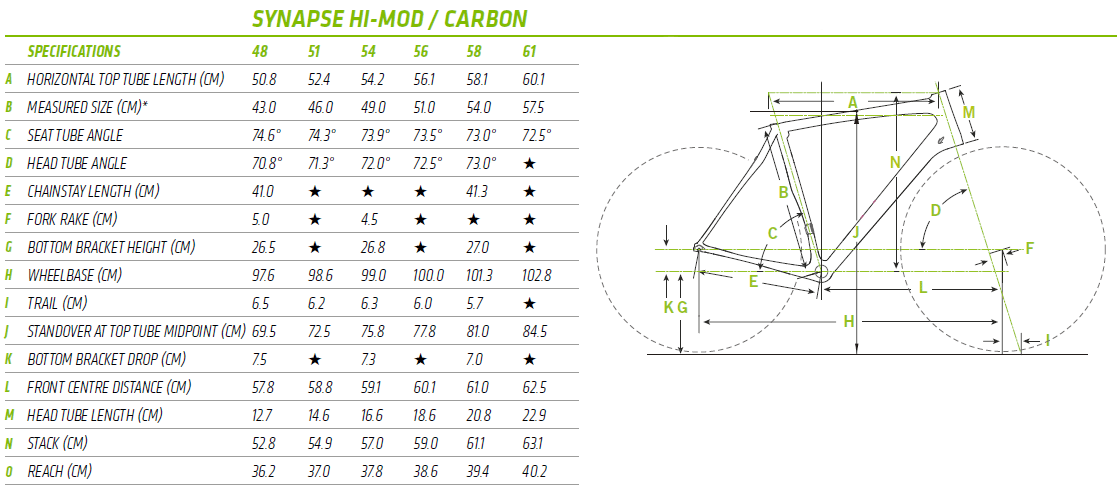 Looking for some serious speed while you are in Tucson while you are getting ready for your next triathlon?  We offer Quintana Roo PR series triathlon bikes.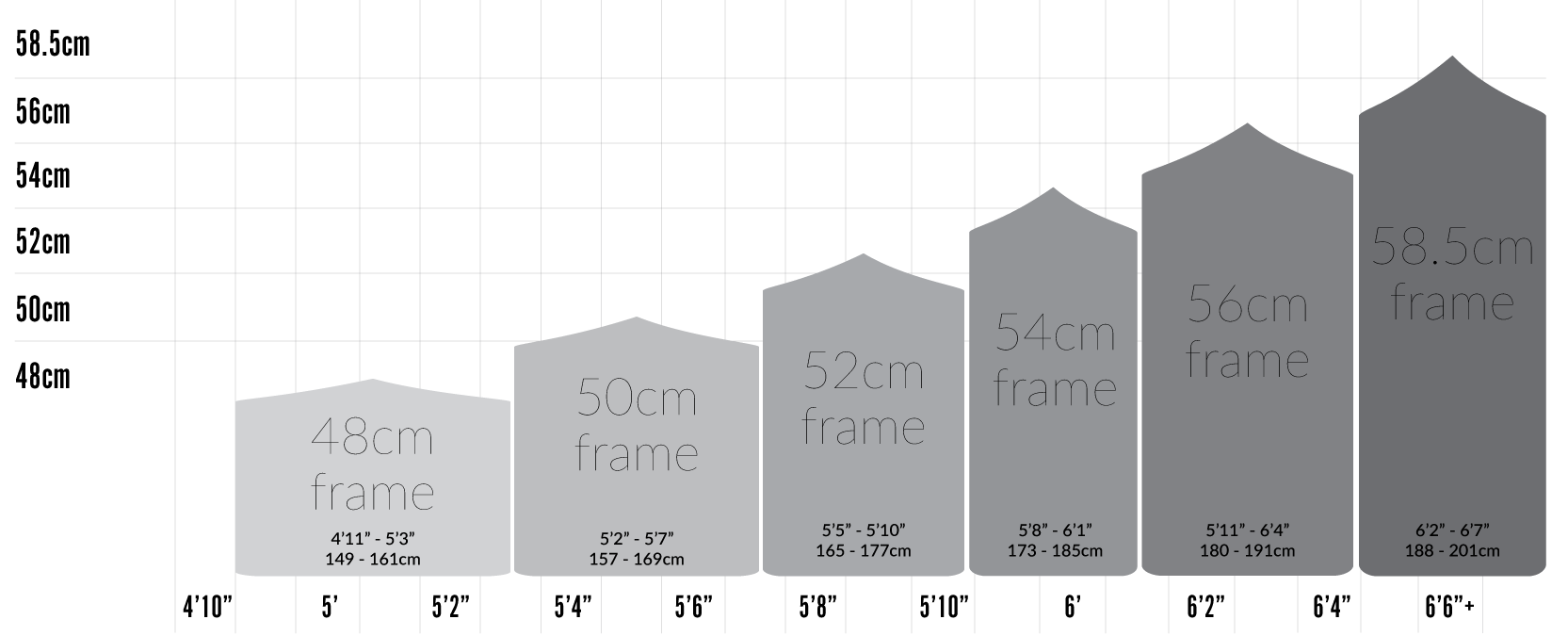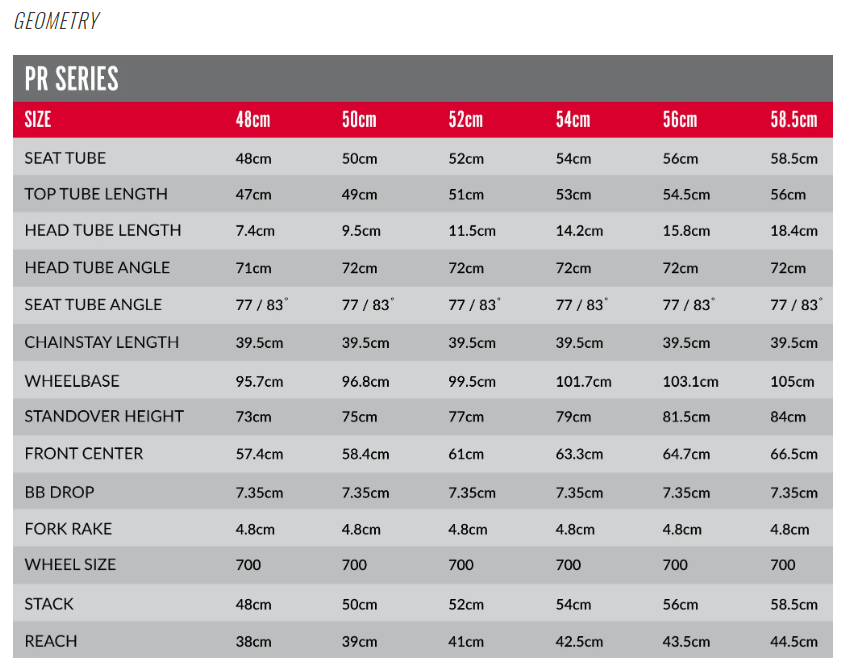 Next Steps...
Ready to reserve your rental bike?  Inventory is limited so reserve yours today!